Your event
our success...
A green environment, excellent WI-FI coverage, the most modern technology and professional organisation. We guarantee that all you have to do is concentrate on your work and your team. We will take care of everything else.
Do you have special requirements? We plan, carry out, rearrange and furnish to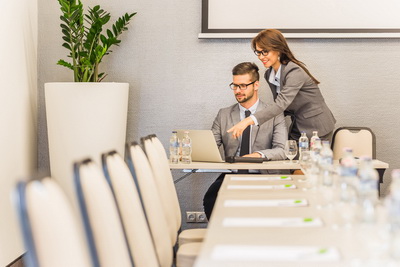 ensure your success!
Idyllic, smaller meeting room, with a beautiful view at the lake.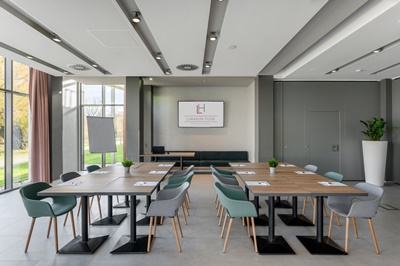 100 square-metre conference room
Panoramic lakeview
Natural lighting
Coffee break in the meeting room
Built-in, modern technology
Perfect place for smaller weddings, team buildings, meetings or family occassions,
since this conference room is both given with the gift of privacy and a beautiful
calming lakeview.
For offers and further informations, you may reach our colleagues here: